You Don't Have to Take Our Word for It!

Here's what some of our satisfied customers have to say about Gary's Towing & Repair LLC: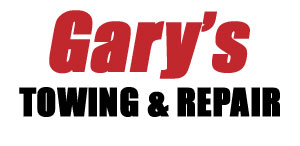 Best towing prices around lowest repair prices too and if your looking to buy a new car they have rock bottom prices.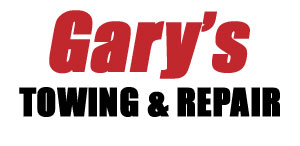 Very reasonable prices and good quality work.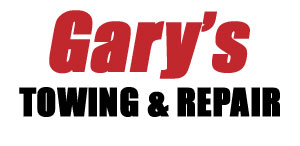 Awesome job help me get my truck fixed and rolling again thanks.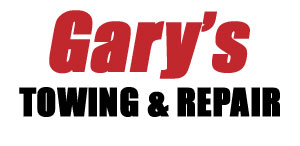 Great experience ! So glad I found this car shop. Prices are affordable and owners are very trustworthy.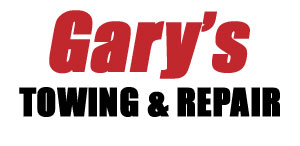 Awesome place to get your car fixed, very nice people, and very reasonable prices.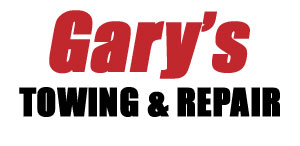 If I could give 6 stars I would! Great customer service, friendly and courteous. Turn around was faster than I could have expected. Not to mention even with the towing cost they were still nearly $300 cheaper than the other guys. I will recommend them to all my friends and family.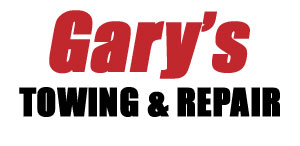 Gary's has an awesome staff and are very nice!! I had a flat tire and they came an picked me up and put two new tires on!!...Will definitely send business their way!! Thank you Raymond and your staff for your awesome service!!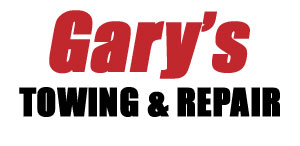 Ray always goes the extra mile for me!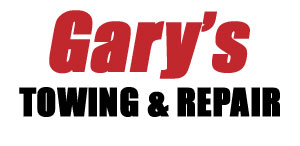 Great Guys up there to Gary's.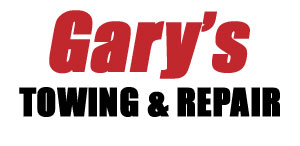 Friendly service, very satisfied!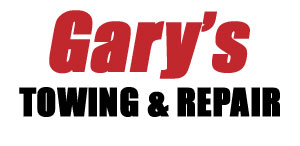 Don't bother calling any other tow company in the area! These guys are the Best...they are professional, accessible, and their prices are more than fair. Thanks guys. You have a new customer for life.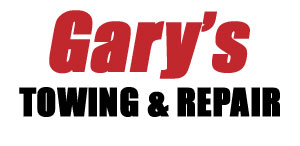 Everyone I spoke with was very helpful. Will not do business with any other place due to the awesome service I received!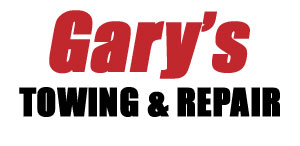 I broke down due to my power steering pump going out and popping my serpentine belt. Instead of towing me a long way home, he decided to grab me and my best friend's mom and take us to the shop and fix it for me. In the long run that was cheapest, a $100 more got me fixed up the right way instead of spending a couple hundred to be stranded at home. He had me fixed with time to go and spend time with my kids before work. Also, gave me a list on what I need done in the future. Only one thing I didn't know about, but having a prioritized list with estimates is great!! The guys were friendly and very helpful. Will definitely go there again in the future!
Discover More About Reviews and Repair Services At Gary's Towing & Repair LLC in Saginaw

Auto Repair Near Bridgeport
Auto Repair Near Swan Creek
Auto Repair Near Burt